The Wolves Behind the Howl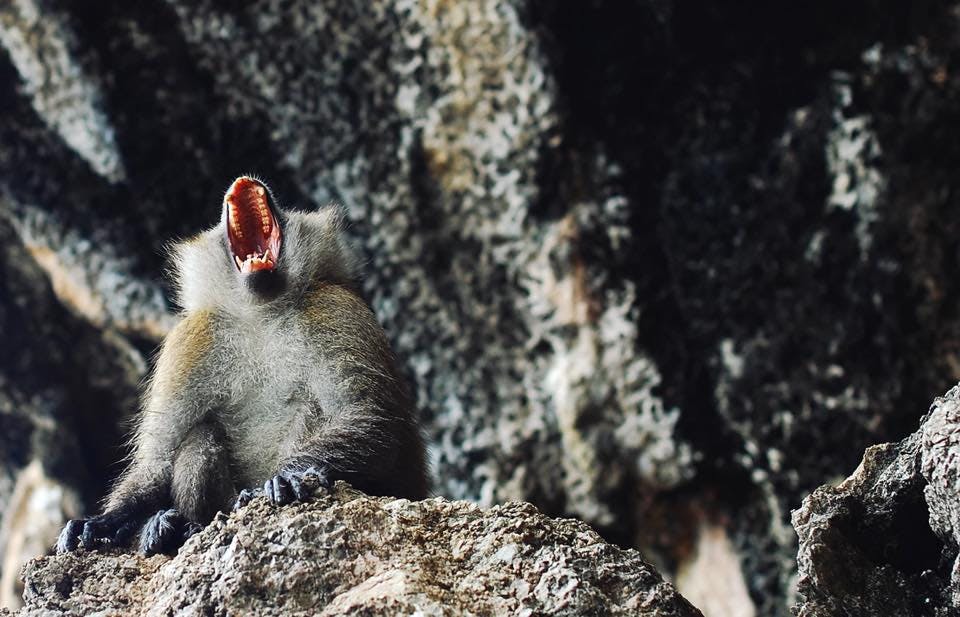 Chances are, you've either heard your neighbors howling at 8 p.m., or you've read the news about quarantined citizens howling each night to find a sense of community and cathartic release. But did you know this international movement with 530k+ members was started by a Denver couple? Shelsea Ochoa and Brice Maiurro started the Facebook group together. Brice told us why he's howling tonight:
BRICE
"I'm howling to feel connected, I'm howling for the physicians in my clinic at National Jewish Health who have flown to New York to help, I'm howling for the city I love and all the cups of coffee I'm not having across the table with the people I love, I'm howling for all the unheard stories happening the world over right now, where people don't have the resources available to them that I have here in Denver, Colorado."
Brice urges people to support 350 Colorado, "and the work they are doing to fight back against Suncor, an oil and gas refinery in Colorado that is putting toxins into our air that have been correlated to a trend in cases of lung cancer and asthma in the Elyria Swansea neighborhood."
SHELSEA
"I will be howling for guacamole and all of the migrant farmers that grow avocados for us."
Shelsea also wants us to check out Soul Stories, a Denver based organization that produces events centered on the human experience.
What are you howling for tonight?