Which is the Coolest Illegal Pete's Location?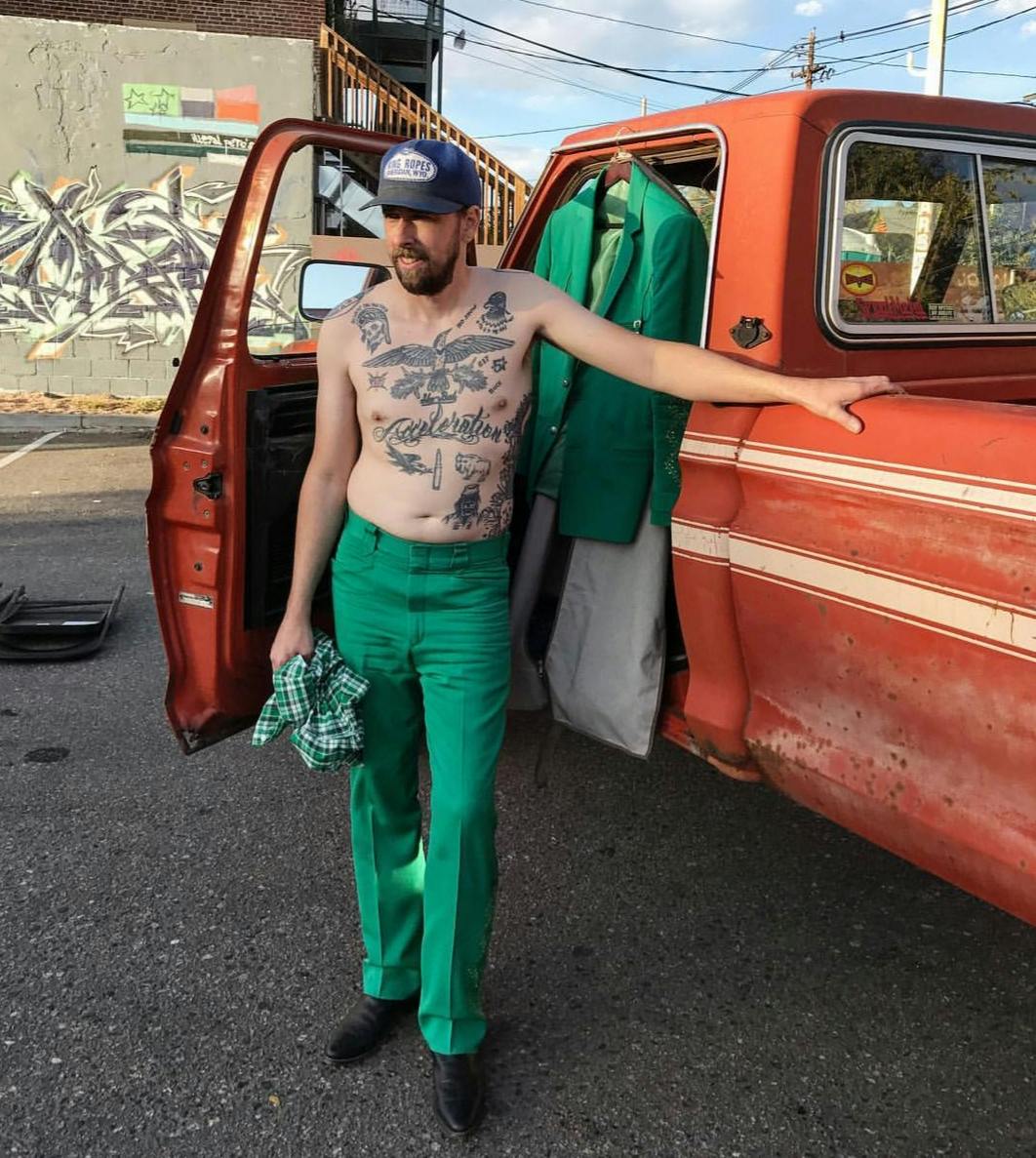 Our locations are like our children: we simply couldn't pick a favorite. So we asked you to do it! Our Weekly Mix newsletter readers voted in a poll on the topic just last week. Because we could only choose ten answers, we had to lump our Arizona and Boulder stores together. The results are as follows:
Maybe it's the cornhole pit. Maybe it's the staggering number of employees in bands. Maybe it's the close proximity to Hi-Dive, Skylark, Mutiny and Sputnik. Whatever the reason, our customers chose Illegal Pete's S. Broadway as the coolest Illegal Pete's location! Second place went to Colfax, naturally, followed by the Arizona stores. If your favorite Illegal Pete's location didn't win the top spot, not to worry: They're all cool in their own way. That's because each locations revolve around the neighborhoods in which they reside. Just get your friends to vote in the poll next year!
To honor our coolest location of 2018, we've rounded up some of the coolest social media posts at Illegal Pete's S. Broadway. We've got some larger-than-life characters, flamboyant fashion and super cool motorcycle pics happening here!
Photo: Samuel Lee Turner
Photo: Jessica Duardo
Photo: Carly Hoskins


Photo: Dan Townsend
Photo: Evan Holm / Extra Gold Music
Photo: Pins
Photo: Slow Caves
Photo: The Puscie Jones Revue


Photo: Jennie Pederson
Got more cool Illegal Pete's photos? PM them to us on Instagram @IllegalPetes!