Main content starts here, tab to start navigating
Special Things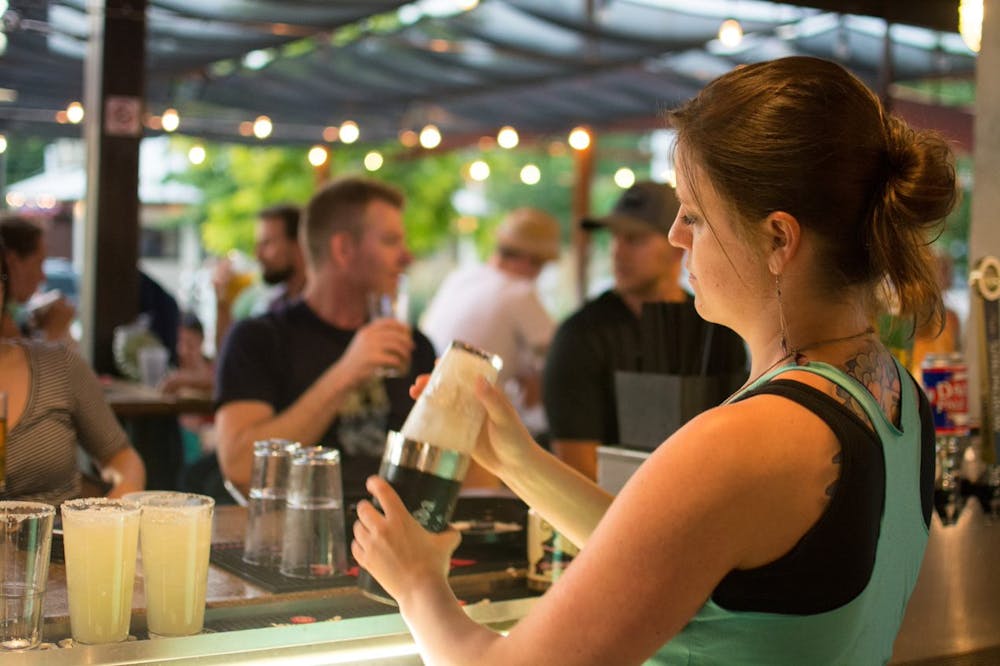 Soundcheck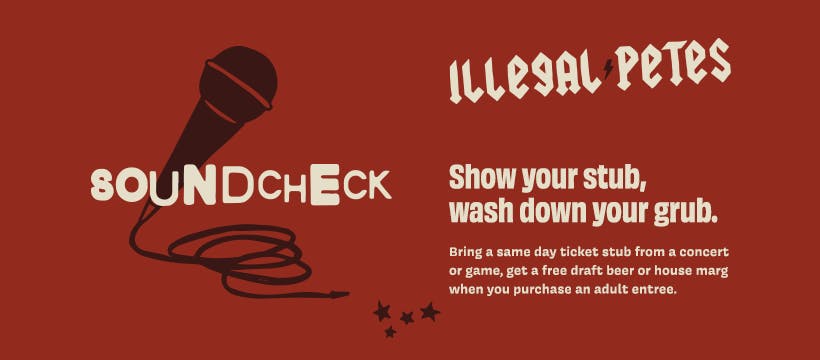 First round's on us whenever you come to Pete's, get an entrée, and show us a ticket for a same-day event.
How to Do It: Come to any Pete's on the same day as your event, show us your ticket when you buy an entree, and we'll buy your first draft beer or house marg.
Fine Print: Promo available for those 21+; must provide valid photo ID and proof of a same-day ticketed event to redeem offer. Offer available at any Pete's, but not online. Arizona law restricts the sale of free alcohol, so alcohol will be sold at a price of $0.01.
Happy Hour

Happy Hour runs from 3-6pm EVERY DAY at ALL Pete's locations.
Fine Print: Party Margs are only available in Colorado; Happy Hour is not available through online ordering.
Breakfast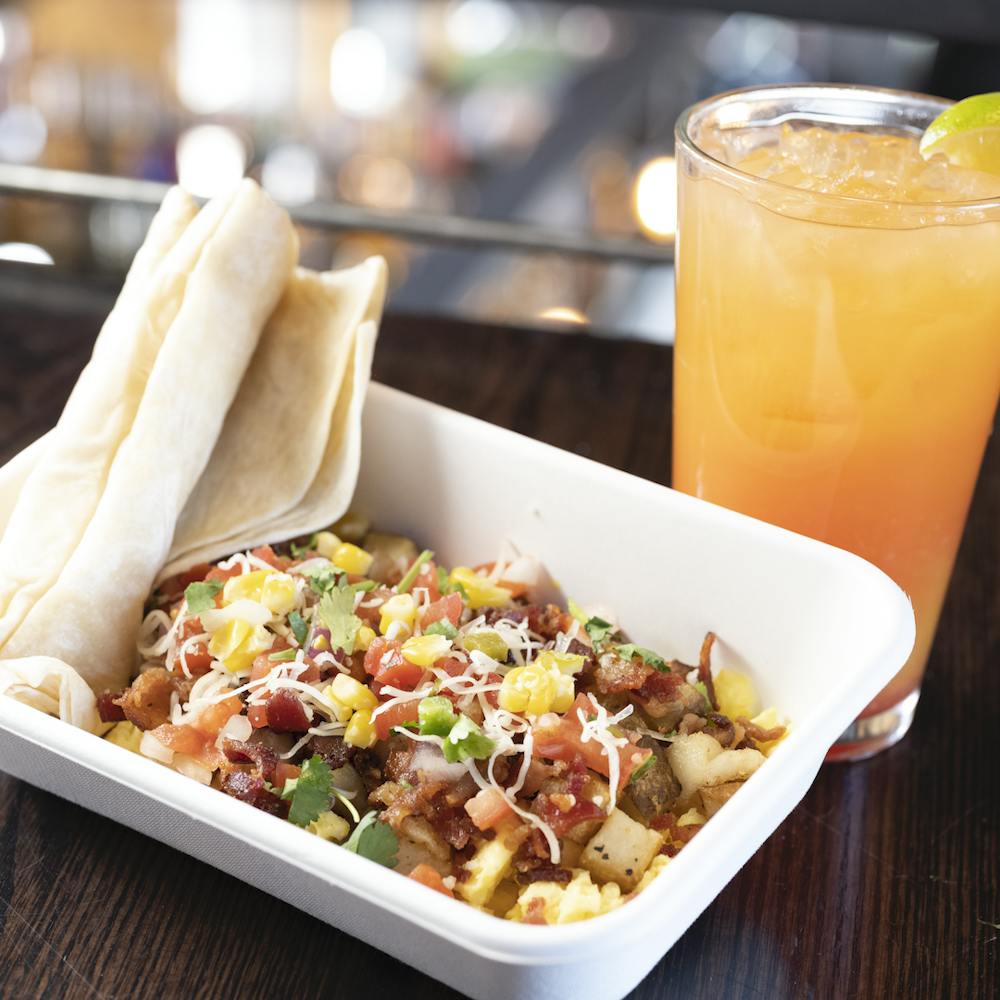 Breakfast is served Fri-Sun at all Colorado locations! Most locations begin serving breakfast on these days at 9am, except The Hill opens at 11am and DU opens at 8am. All locations stop serving breakfast at 1pm.